Thank you for taking part in EBART Congress 2022!
April 8, 2022
The fourth edition of EBART (Evidence-based Assisted Reproduction Technology) International Congress has come to an end, an event that brings together the world's leading experts in assisted reproduction. Organised by the Eugin Group and co-directed by Rita Vassena, Eugin Group's scientific director, and Amelia Rodríguez-Aranda, medical director of the Eugin Group.
EBART 2022 has been conducted in a hybrid way with an online format for attendees and presented live from Barcelona by the congress directors. It also featured a panel of 14 speakers and a record attendance of 2,300 registered practitioners representing 53 different nationalities over the three days of the event, on March 9, 10 and 11.
Top topics discussed
For this fourth edition, EBART 2022 was divided into 5 interesting sessions:
A segment to talk about

PGT

: how it is currently being used and what its possibilities are for the future.

The second one, regarding how to

approach the medical treatment of our patients

and when should we start giving medical advice to women and couples regarding their fertility outcome.

The new

ethical and technical challenges in the sector

, particularly highlighted by the Covid-19 pandemic over these last two years.

Unsolved issues in ART such as repeated implantation failures or the future of egg donation and its main challenges.

And to finish the congress, the importance of

communication between clinics and patients

, based on scientific evidence. This session featured the English writer and patient Katy Lindemann to provide an external assessment to the clinical team. Katy explained, among other things, how necessary it is for patients to have more clear and concise information, especially when it comes to medical consent. She also called for more honesty in the results of all recommended treatment techniques.
See all the presentations again
All the talks and round tables can be viewed again on the same platform until the 11th of April by logging in with the same credentials. Just click on "Schedule" or scroll down to the bottom of the website and you will see all the conference talks for each day. The talks will be displayed on the black home screen.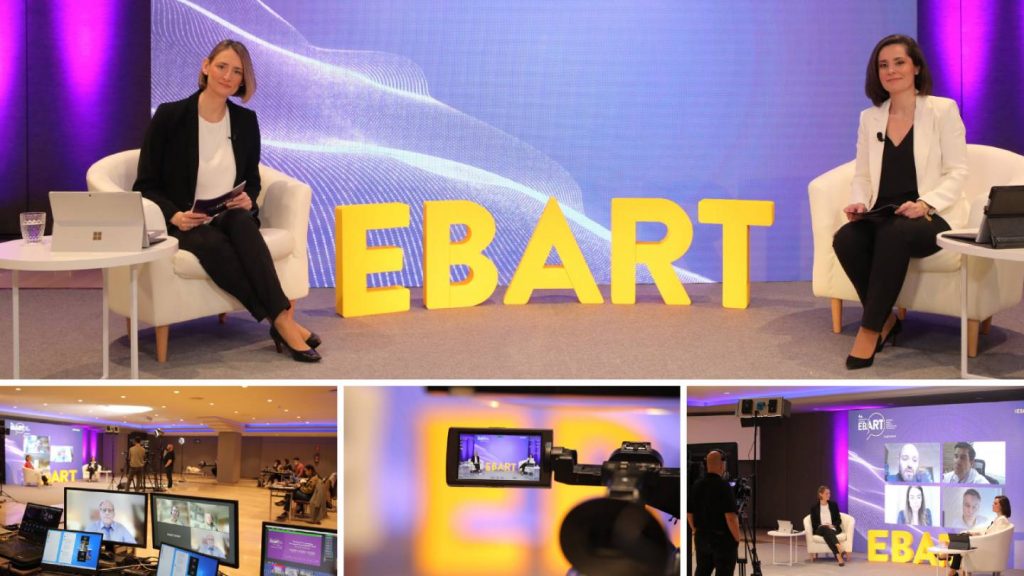 See you in the next edition!