4th EBART cONGRESS ONLINE EDITION 2022 – Shaping the future of art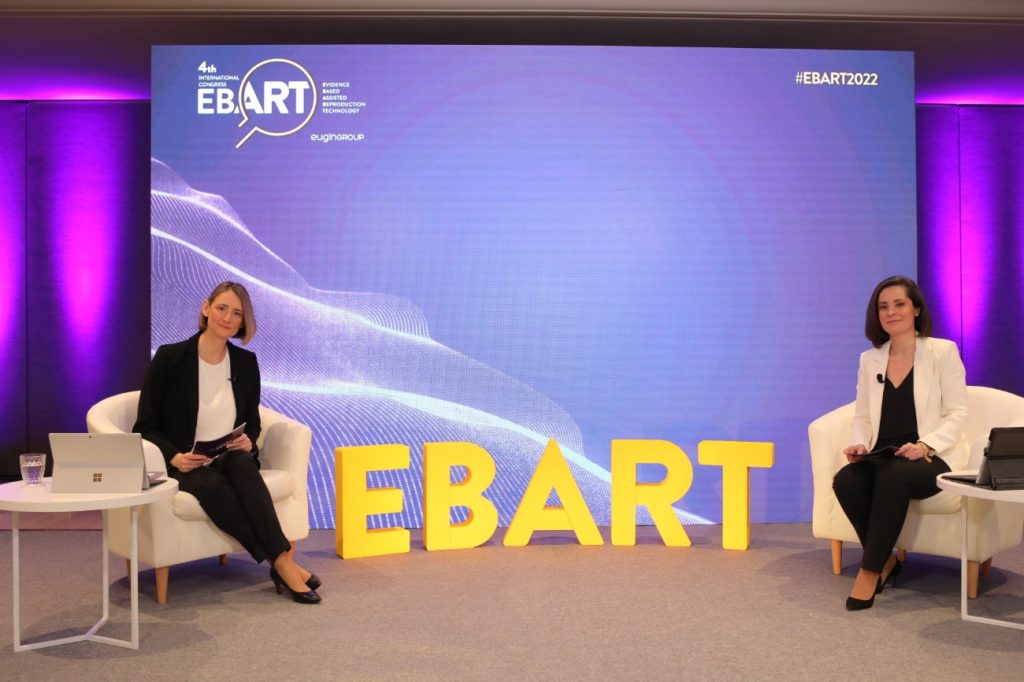 More than 2,000 attendees from 53 countries and 14 new speakers took part in EBART 2022, in its 4th year
The fourth edition of EBART (Evidence-based Assisted Reproduction Technology) International Congress, once again brought together the world's leading experts in assisted reproduction. Organised by the Eugin Group and co-directed by Rita Vassena, the Eugin Group's scientific director, and Amelia Rodríguez-Aranda, the medical director of the Eugin Group.
EBART 2022 was conducted in a hybrid way with an online format for attendees and presented live from Barcelona by the directors. It also featured a panel of 14 new speakers and a record attendance of 2,300 registered practitioners representing 53 different nationalities over the three days of the event, on March 9, 10 and 11.
"After a great reception in 2021, in this fourth EBART session we have met again in order to continue fostering scientific discussions on assisted reproduction and to share knowledge on five essential topics in the sector today: the present and future of pre-implantation genetic testing; best practices in access and counselling for assisted reproduction treatments; technical and ethical challenges; issues to be resolved in assisted reproduction; and communication with patients," says Dr Rodríguez-Aranda.
According to Dr. Rita Vassena, Eugin Group EBART's scientific director, "bringing to the table and analysing similar conclusions reached across a range of studies, specialities and parts of the world, determines the importance of meetings such as EBART, a forum where multidisciplinary scientists from different parts of the world can stop and reflect on advances in the field, especially at a time like the present".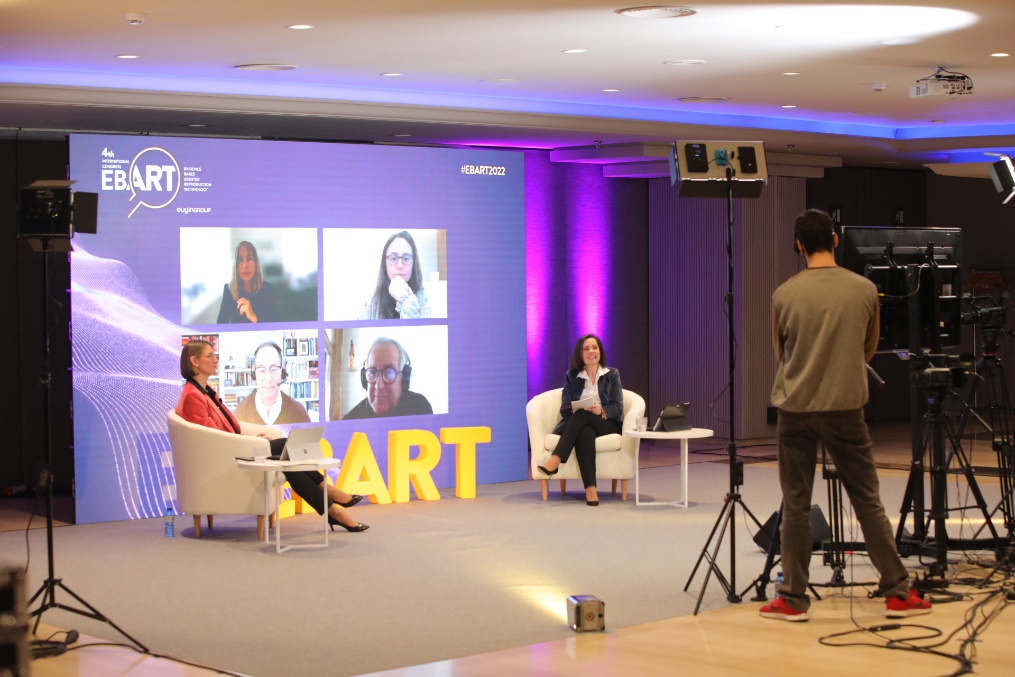 What issues were discussed?
For this fourth event, EBART was divided into 5 interesting sessions:
A segment to talk about PGT: how it is currently being used and what its possibilities are for the future.
Another one was to address how to approach the medical treatment of our patients.
Not to mention the new ethical and technical challenges in the sector, particularly highlighted by the Covid-19 pandemic over these last two years.
Topics for discussion: repeated implantation failures or the future of egg donation and its main challenges.
And to end the congress, the importance of communication between clinics and patients, based on scientific evidence. A group of questions which featured the participation of the English writer and patient Katy Lindemann to provide an external assessment to the clinical team. Katy explained, among other things, how necessary it is for patients to have more clear and concise information, especially when it comes to medical consent. She also called for more honesty in the results of all recommended treatment techniques.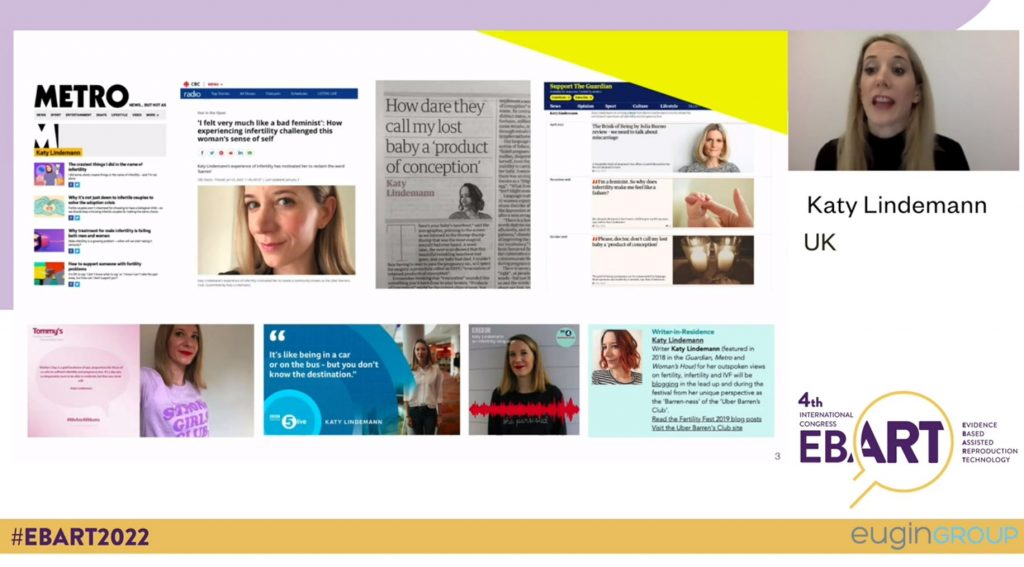 PROGRAM
VIDEOS